I recently returned from a humanitarian trip to Uganda, Africa with my partner WHOlives. They are a non-profit organization committed to bringing clean water to developing communities in a self-sustainable process. Working with them was an absolute pleasure and each day of the trip got better and better. I'd like to share some of the highlights from the experience. 
The Gem Foundation
We started the first day in Uganda by visiting The Gem Foundation, an orphanage for children with special needs and disabilities. 
"At The Gem Foundation, we care for over 40 orphans in Uganda with 50+ staff members, nurses, teachers, and interns. Daily, our children are taking classes, going to school, being fed three meals, and doing one of their favorite things: playing outside with the staff. There are usually lots of laughs and children being silly."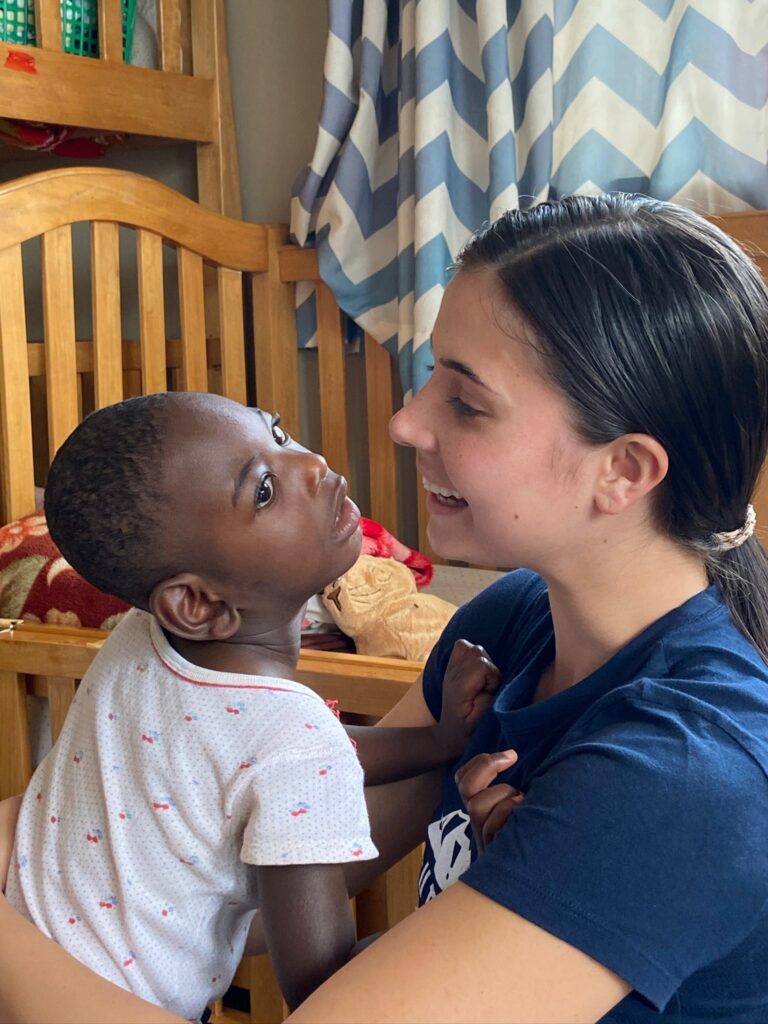 I had the most fantastic and humbling time with their amazing children. In Uganda children with disabilities aren't seen for who they truly are. They are seen unfortunately as deformed. Being with these kids and seeing how starved they truly are for love and affection was heart-wrenching. You can donate just $35 every month to sponsor a child and help them receive the medical attention they need to survive. 
Sole Hope
Another location we visited that I enjoyed was Sole Hope – a program that helps provide communities with the proper medical attention and works on removing jiggers from their feet. Their work is fascinating and completely phenomenal. It was amazing to see how having clean water helped people to have proper hygiene and avoid situations like jiggers, which are painful to remove. 
WHOlives
After Sole Hope, we went to see the WHOlives drill in action. It was wonderful! The drill had become a complete spectacle. Hundreds of people from the village, orphanage, and school came to watch. The excitement felt for clean water was unreal. After the drill, we spent time with the children from the local orphanage showing them how to play music with bells, make slime and other simple experiments from back home!
Denis Orphanage
Lastly, we visited Denis Orphanage and Primary School – a wonderful and humbling experience. Denis, the founder, had a life filled with extreme turmoil. At the age of just nine, he witnessed his parents being murdered and was drafted as a child soldier. Despite all odds, he never lost sight of who he wanted to be and who he was. He now runs an orphanage that services over 400 children every single day – his most cherished accomplishment. The children were so sweet and kind and showed their gratitude for the water well provided by WHOlives. We played, danced, talked and got to know each other. Not as individuals with different lives and in different environments, but as equals.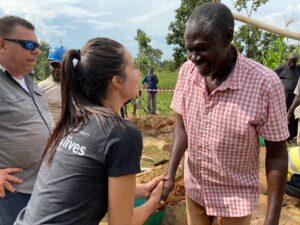 Uganda was one of the most humbling and life-changing experiences. I am so grateful for the time I was able to spend there to help and see WHOlives in action. The work they do is phenomenal and completely necessary for my new-found friends in Africa. Please consider supporting their cause, I can assure you that you won't be disappointed.