October 2018 has been a BLAST as Miss Utah. Halloween is one of my favorite holidays and so celebrating this spooky season through volunteerism has been so much fun. Here's a little bit more about my month:
Appearances: 33
Blog posts: 3
Miss Utah Mondays: 4
Miss Utah Serves Projects: 2
Miss Utah Mondays 
I've really loved doing these Miss Utah Monday interviews! I learn so much from the women I interview and I love that everyone can have access to their wisdom and life lessons. This month I interviewed:
Carly Condie
MAO Background: Carly started as a contestant, became a local director, executive producer, choreographer, a Miss America preparation consultant, and is now the Miss Utah Executive Director.
Biggest Takeaway: The Miss Utah Organization is promoting its new logo and mission statement internally. This is what shapes who we are in the organization and so this will become our new foundation.
Madi Monson Wilson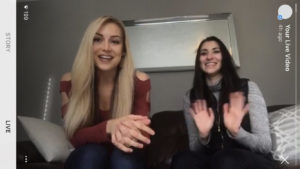 MAO Background: Madi competed with me at Miss Utah and placed as third runner-up both years that she participated. She has worked as a choreographer for the Miss Utah's Outstanding Teen competition and was just recently appointed to the Children's Miracle Network position on the Miss Utah Board.
Biggest Takeaway: Our passions and pastimes – like pageants and ballet – may end in one way, but the lessons they teach us last forever.
Jackie Hunt Herrin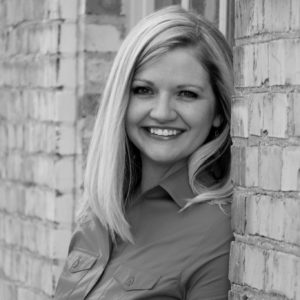 MAO Background: Jackie Hunt Herrin competed for two years before being crowned as Miss Utah 2001. She worked tirelessly to promote her platform of organ donation throughout Utah and was lucky enough to receive the Jean Bartel Quality of Life Award for her work as well as make it into the Top Ten at Miss America.
Biggest Takeaway: If you want to do well at Miss Utah – or anywhere in life – hard work is required. If you put in the work, the results will come. Also, BE KIND! If you can't say something nice… don't say anything at all.
Lauren Wilson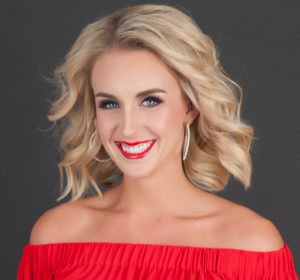 MAO Background: Lauren competed for three years before being crowned as Miss Utah 2016. Her platform was suicide prevention and awareness and she launched service projects with the Miss Utah contestants.
Biggest Takeaway: Sisterhood is the most important part of this organization. Going into a competition, your goal should be to make friendships and memories because those last forever.
#MissUtahServes
This month, the Miss Utah 2019 contestants and I volunteered at Utah's Hogle Zoo and Murray's Haunted Forest as part of my #missutahserves initiative.
At the Hogle Zoo, we helped children make masks and spooky animal crafts while also communicating to adults the importance of sustainable palm oil in protecting our environment. We also greeted guests at the entrance, directed them through the corn maze, and took lots of fun pictures.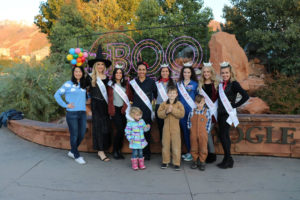 Murray's Haunted Forest lasted from October 22nd – 24th and its purpose was to raise funds for the fight to prevent child domestic violence. We acted as tour guides through the Haunted Woods, passed out candy to guests at the end of the forest, kept guests entertained in line, and belted out "Thriller," "Monster Mash," and "I'll Make a Man Out of You" for fun.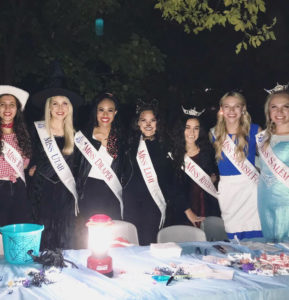 I love how service-oriented these women are! They always have good attitudes and take the initiative; they do what needs to be done and then go far beyond the call of duty.
Other Highlights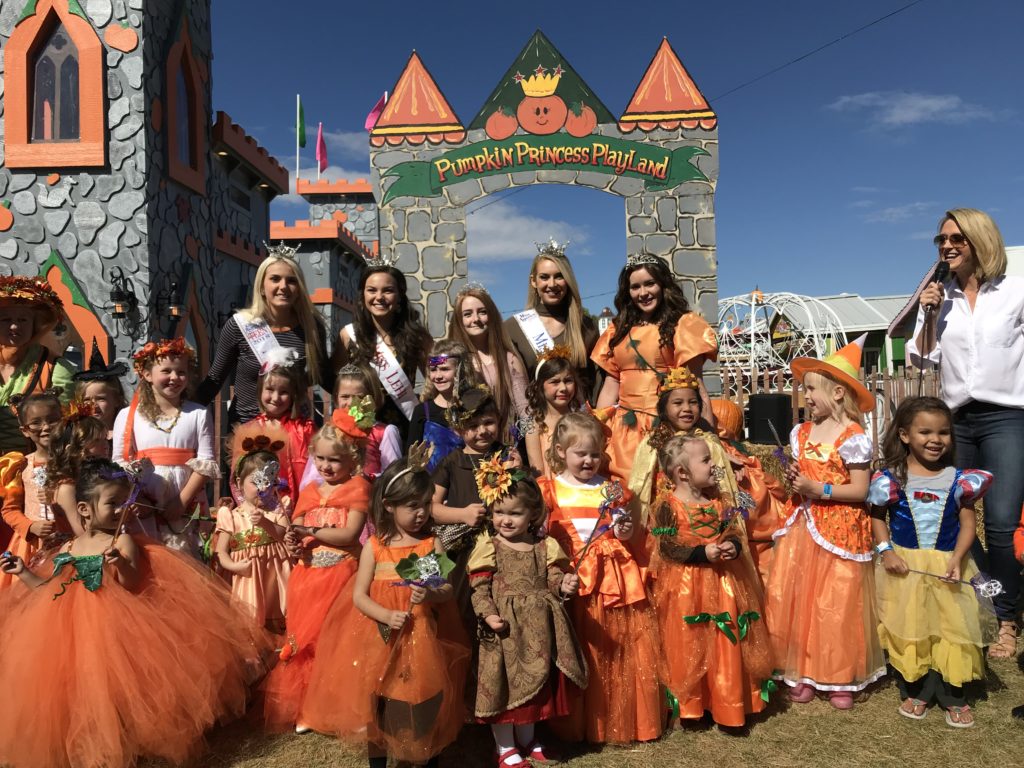 Cornbelly's! I don't know about you, but Cornbelly's has become a Halloween-time staple for me. Being able to read spooky stories around the campfire and judge the Pumpkin Princess Pageant was so much fun. The little girls in the pageant were so sweet, spunky, and their costumes were TO DIE FOR.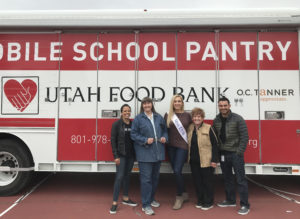 Helping with the Utah Food Bank to make and pass out different bags of needed goods to families was very touching. Seeing families so excited and grateful to receive pasta and peanut butter really put my life into perspective.
---
I am having the time of my life and I never want this job to end. I can't wait to see what November brings! if you'd like to book me for service projects, speaking engagements, performances, appearances, etc., please click here to email my Business Manager, Leean Gray.
Love,
Miss Utah 2018
Jesse Craig