I love the Christmas season and everything that comes with it. Of course, that has to include the staple of the Christmas season: Christmas movies. Growing up, I adored watching the creepy claymation Christmas movies, Christmas cartoons, and Christmas classics. Based on my experience with these movies, I wanted to compile a list of my absolute favorites.
(Note: as I write this, I have not currently seen "Home Alone," "The Santa Clause," and "National Lampoon's Christmas Vacation" all the way through. Please forgive my insensitivity.)
1. Elf
The best way to spread Christmas cheer is singing loud for all to hear. This movie taught us this classic wisdom and so much more…like how spaghetti, poptarts, and maple syrup MIGHT actually go together. I don't know about you but I really don't think any Christmas movie can top "Elf."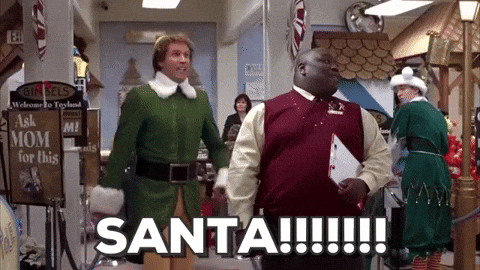 2. The Spirit of Christmas
Yes, it's cheesy. But where else can you find a Christmas movie that incorporates romance AND a murder mystery? If you haven't seen it I strongly recommend it.
3. The Grinch (Jim Carrey)
Does anyone else remember seeing this in theaters? I went with my dad and sister to see it for the first time and loved it from the start. I absolutely love Carrey's hilarious take on the Grinch and the underlying message that Christmas, perhaps, means a little bit more.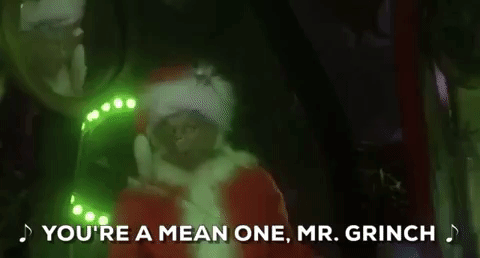 4. 
Arthur's Perfect Christmas
The best. Arthur was my favorite TV show growing up and I've probably seen this Christmas special way too many times to count. I'll warn you though — "Tina the Talking Tabby" song might never get out of your head after watching this movie.
5.
The Princess Switch
If you turned "The Parent Trap" into a rom-com, then this is what you would get. I love this sweet movie that's overflowing with cheesiness. What's Christmas without a cheesy rom-com?!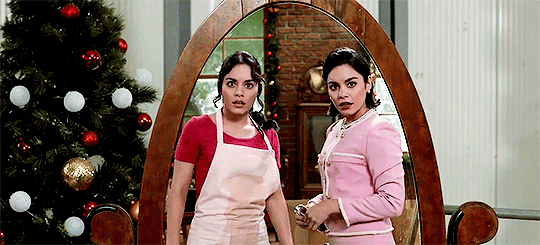 6. 
A Christmas Story
You can't have Christmas without "A Christmas Story." Pink bunnies, lamps, and BB guns will never be the same.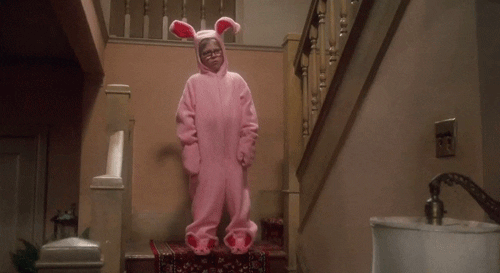 7. The Holiday
I am a hopeless romantic and so this holiday rom-com is probably one of my all-time favorite holiday films. The movie delves deep into the exploration of all different kinds of love and its complications. My birthday twin, Jude Law, also happens to star…so naturally it's a favorite.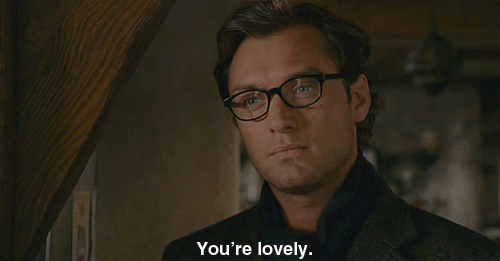 8. Four Christmases
Do you want to laugh like a maniac? Watch this movie. Reese Witherspoon and Vince Vaughn work so well together and it's hilarious seeing them visit each parent for their four different Christmases. Beneath all the laughs, however, there's more substance and it makes you ask the question "do I really love the people in my life for who they are?"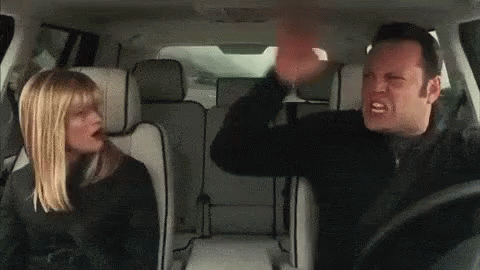 9. The Family Stone
Do you need a good Christmas cry? This movie has got you covered. When a closed-off girlfriend is brought home to meet the family, many things go awry; yet, you fall in love with her, the family, and can't help but sob when you see the ending.
10. While You Were Sleeping
Okay, this movie isn't necessarily part of the Christmas movie canon, but it takes place at Christmas time and it is so adorably romantic and beautiful. (Can you tell I like rom-coms?) You also just can't beat Sandra Bullock.
11. Frosty the Snowman
I swear I watched this movie on repeat when I was a little girl. This movie will forever be one of my favorites.
12. A Christmas Carol (1984)
I've seen many versions of this quintessential Christmas story but I believe this version is the very best. Nothing says Christmas like Charles Dickens' classic.
13. It's a Wonderful Life
I remember watching this movie for the first time as a little girl and feeling so sad thinking about the "never-having-been-born" concept. But I truly do love this movie and its message: live is worth living and even when it seems like all has gone wrong, remember that you were put here for a purpose.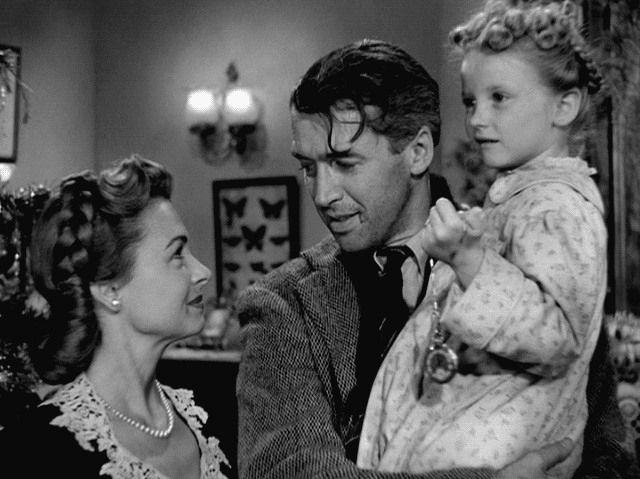 14. Deck the Halls
A funny Christmas movie that tells the tale of a man whose biggest Christmas wish is that his house be seen from space. His neighbors aren't so keen on the idea, however, and it makes for hilarious Christmas competitiveness.
15. Christmas with the Kranks
I like this film because it's just a funny movie you can watch mindlessly while taking a break from watching "Elf" over and over.
Do you agree or disagree with my ULTIMATE Christmas movie list? Let me know.