This week the Miss Utah Organization recognized Terry Smith Marchbanks with the 2018 Miss Utah Volunteer Award for her service to the Miss America Organization. For the past 18 years, Terry has dedicated her time and talents to the Miss Utah Organization.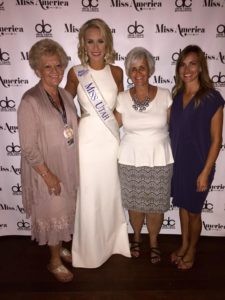 "We wanted to recognize the years of dedication and love that Terry has poured into this organization. She is loved by so many in our pageant family and especially by the contestants she has influenced," says Jean Hatch, executive director of the Miss Utah Organization.
Terry has directed the Miss Pleasant Grove Pageant and guided multiple titleholders on their journey to Miss Utah.
"Being relatively new to the pageant world, Terry made a huge impact on me and Lauren in a very short time. She is the perfect "first-year" director as she is excited about every aspect of the competition and incredibly loving and supportive every step of the way," says Kymberlee Wilson, director of the Miss Pleasant Grove Pageant.
In fact, the majority of her queens have placed in the top ten and two went on to serve as Miss Utah. Former titleholders and royalties love her for her ability to help them see their worth. 
"As she stepped away from the pageant to pursue other interests, our committee wanted to recognize her efforts on behalf of the hundreds of young women in our community whose lives she's touched," says Wilson.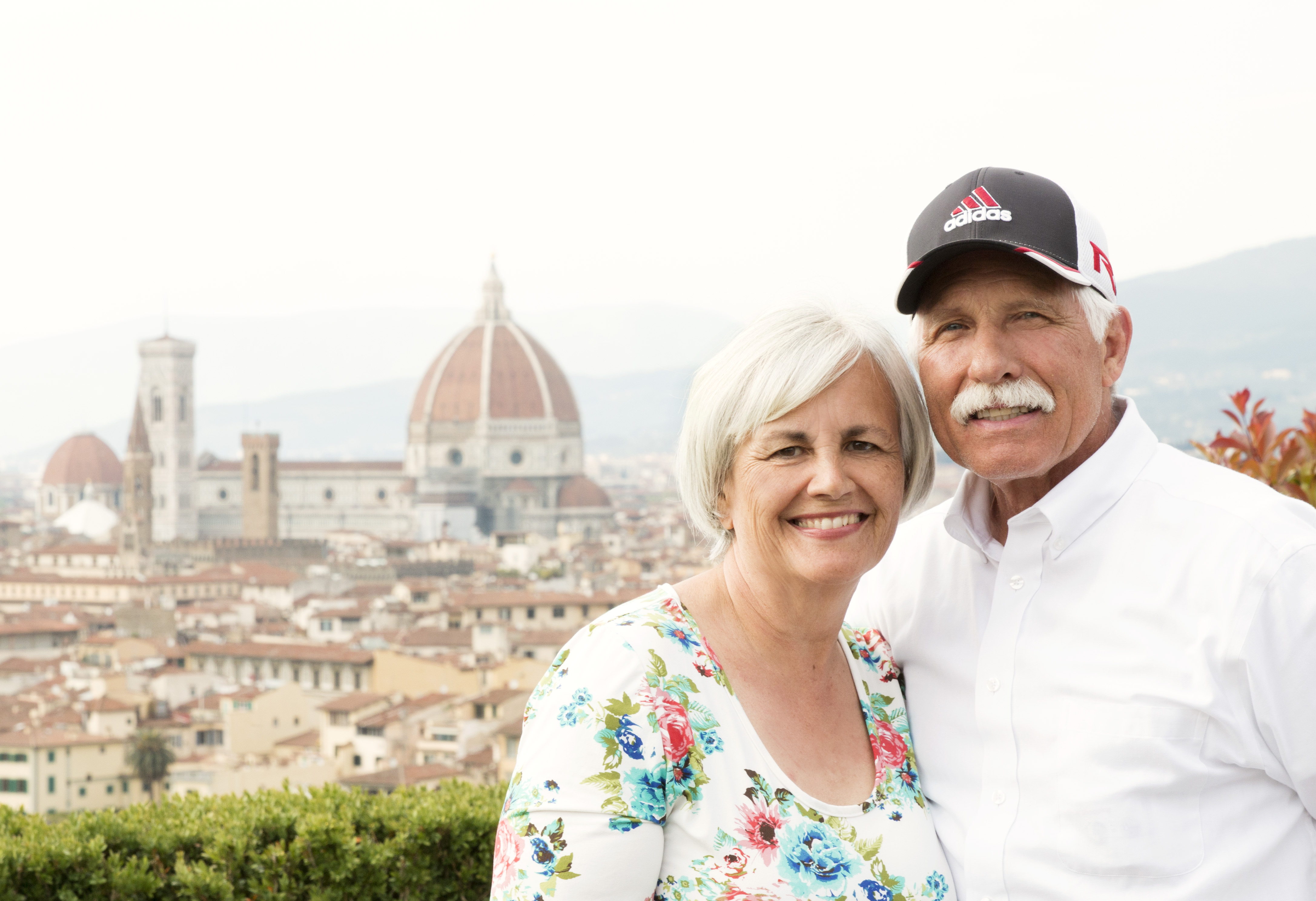 Terry grew up in Lindon, Utah and raised six children including four girls and two boys. She is also the proud grandmother of 22 grandchildren and 2 great-grandchildren. When not serving the MAO, she can be found spending time with her family, helping with Pleasant Grove Strawberry Days, and doing family history. She is currently serving a mission for The Church of Jesus Christ of Latter-day Saint with her husband Hal in Kirtland, Ohio.