Today The Miss Utah Scholarship Organization announced the panel of judges who will select Miss Utah 2019. The new Miss Utah will receive over $10,000 in scholarships to the school of her choice and sponsorships from a variety of local businesses. She will also represent Utah at the Miss America Competition.
Each judge comes with a specific background that will help select the woman who will best represent the Miss Utah Organization. Here is the 2019 Miss Utah Judges Panel:
Tania Bliss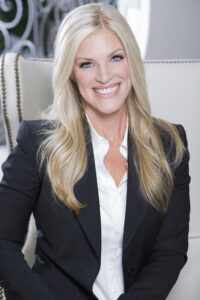 Strategic marketing executive and speaker in the consumer goods industry specializing in Anti-Aging
Worked as the Director of Marketing for Nu Skin
Graduate of Brigham Young University's acclaimed broadcast journalism program
Worked as an on-air reporter and anchor in Alberta, Canada
Resides in Lindon, Utah with her husband and their two children
Joseph A. Neri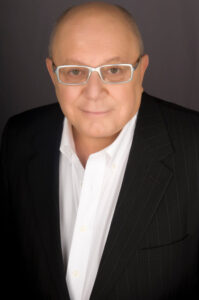 Involved with the Miss Rhode Island Organization since 1988, most recently as its Executive Director
Judged Miss Utah, Kentucky, Indiana, Arizona, Virginia, Connecticut, Vermont, Maine, South Dakota, New Jersey, and New York (was on the panel of judges that selected Nia Franklin as Miss NY!)
Undergraduate in communications from Rhode Island College, an active alumnus, president of the Rhode Island College Foundation
Masters in education from Providence College
An educator by profession — worked as a teacher and school administrator
Resides in East Greenwich, Rhode Island
Mia Seminoff Davis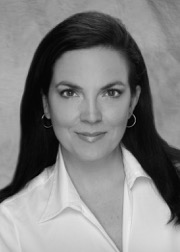 Miss New York 1988, received a special talent award at Miss America
Graduate of The Juilliard School, with a degree in dance and minor in music
Performed solo roles in such famous classic ballets as Coppelia, Swan Lake, Giselle, The Firebird, and The Nutcracker
Teaches ballet professionally and choreographs for students from across the country
Judged Miss Utah, Oklahoma, Pennsylvania, New York, California, Tennessee, and Georgia
Has lived in Dallas, Texas the last 25 years with her husband and two daughters
Charles Allen Bird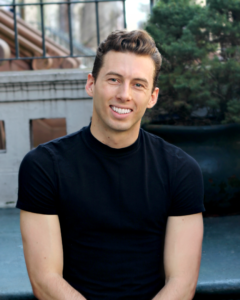 Performed as Cosmo the Cougar at Brigham Young University from 2016-2018
Received national acclaim for his dance performances — 2017 was dubbed "Year of the Mascot" by NBC Sports in honor of Cosmo's character and performance
Born and raised in Southwest Missouri
Active LGBTQ advocate, involved with multiple nonprofit LGBTQ organizations across Utah
Graduated from BYU in 2018 with degrees in global supply chain management and Spanish studies
Lives in New York City where he works in Spanish translation and logistics consulting
McKenna Brown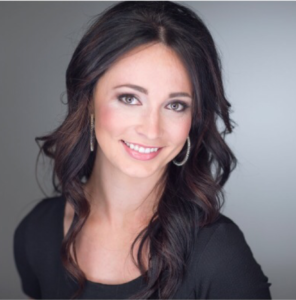 Grew up competing in the Miss America Organization, promoted literacy awareness
Traveled with her husband with Vivint Gives Back and Globe Aware to Cambodia, Peru, Romania, and Florida building schools and working with children
Born and raised in Utah
Lives in Utah County with her husband and four children
Mette Boving Castor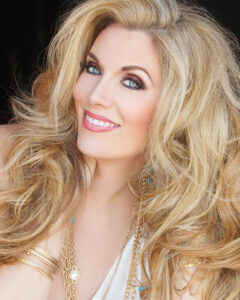 Miss Louisiana 1997, placed in the Top Ten at Miss America
Trained in vocal performance, sang the national anthem at The Sugar Bowl, Independence Bowl, NFL, MLB, NHL, and NBA games
Trained in ballet with Ballet West, Houston Ballet, The Boston Ballet, and the Royal Danish Ballet in Copenhagen
Actively volunteers with the Junior League of Denver, the Matthew Shepard Foundation, the Douglas County Republicans, the Denver VA Hospital and Camp Quality Louisiana
Works as an Infectious Disease Specialist focusing on HIV with Janssen Therapeutics
Lives in Highlands Ranch, Colorado with her husband and three sons
---
The Miss Utah Competition begins Wednesday, June 12, 2019, and culminates with the crowning of Miss Utah 2019 on Saturday, June 15, 2019. Tickets can be purchased through ArtTix.
Voting for People's Choice is now open on Pageant Planet. The winner will receive a spot in the Top 12 of the 2019 Miss Utah Scholarship Competition.